fitness the way it's meant to be
Ready to try out your first class for free or sign up for a membership? Fill out the form below, and please contact us with any questions regarding group classes or our other services. Ventura Bootcamp is located in Lodi, California, and we are excited to work with you. Thank you for choosing our gym!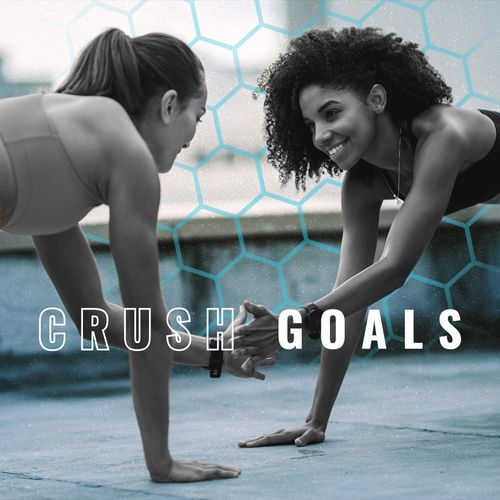 Ventura Fitness
Membership and classes are available in 45-minute sessions.
Monday and Thursday: Lower Body
Tuesday and Friday: Upper Body
Wednesday and Saturday: HIIT
Stay tuned for our shop app for activewear and supplements!
Sign Up and Get Your First Class Free