Welcome to Ventura Fitness
We Offer Different Plans to Get You Moving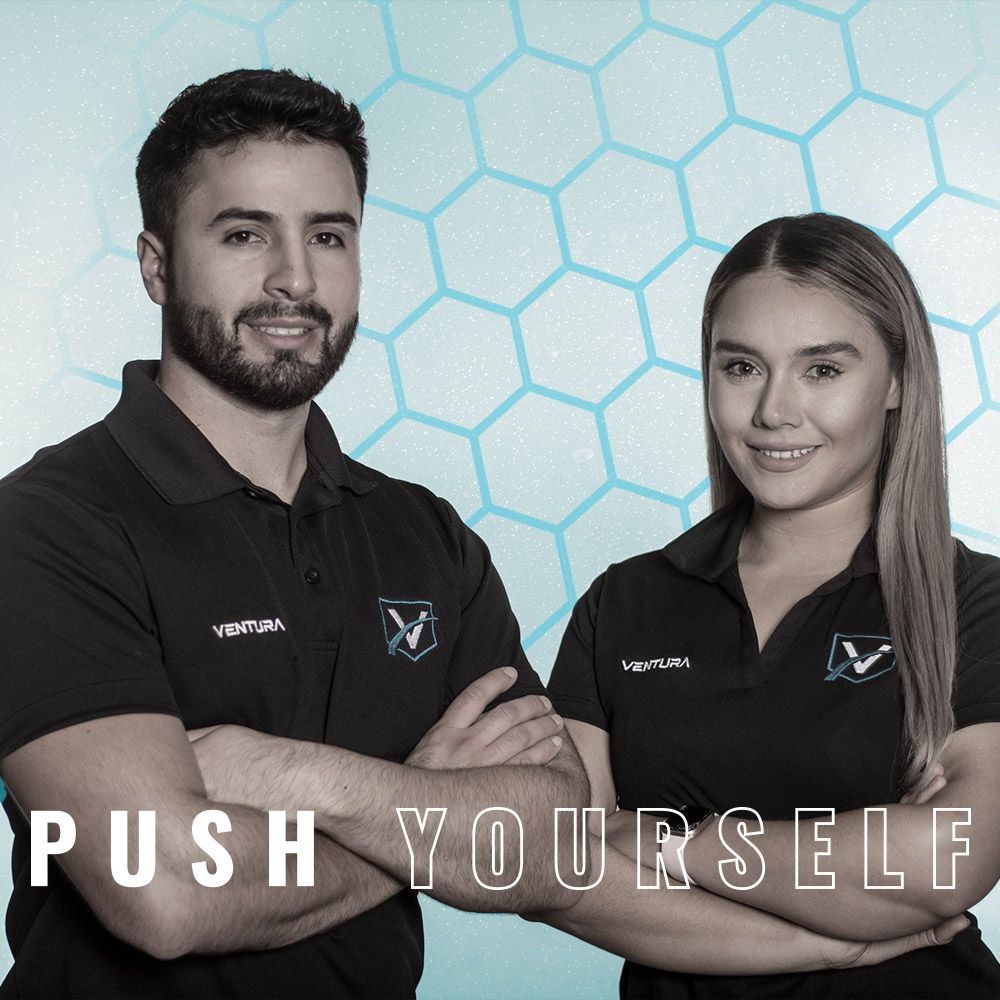 Meet the Trainers
Take control of your life with the help of our personal trainers at Ventura Bootcamp today! Focus on your target areas and keep your strength up when you sign up for training with Ventura Bootcamp.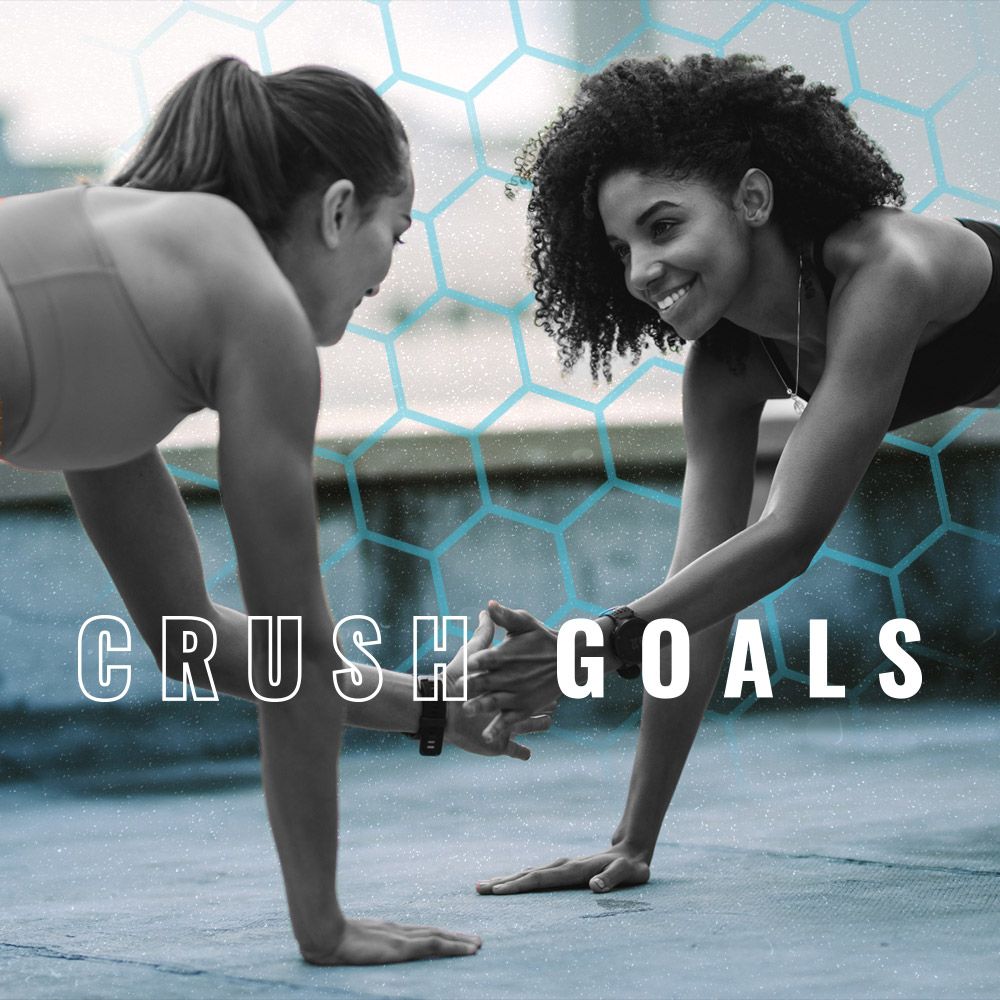 Get Your First Class Free
Give Ventura Bootcamp a first-go for free on us. Pick a class and get a sense of our trainers, mission, and atmosphere. Like what you see and love how you feel? Sign up for any of our classes to get started on your path to a happier and healthier lifestyle with our help.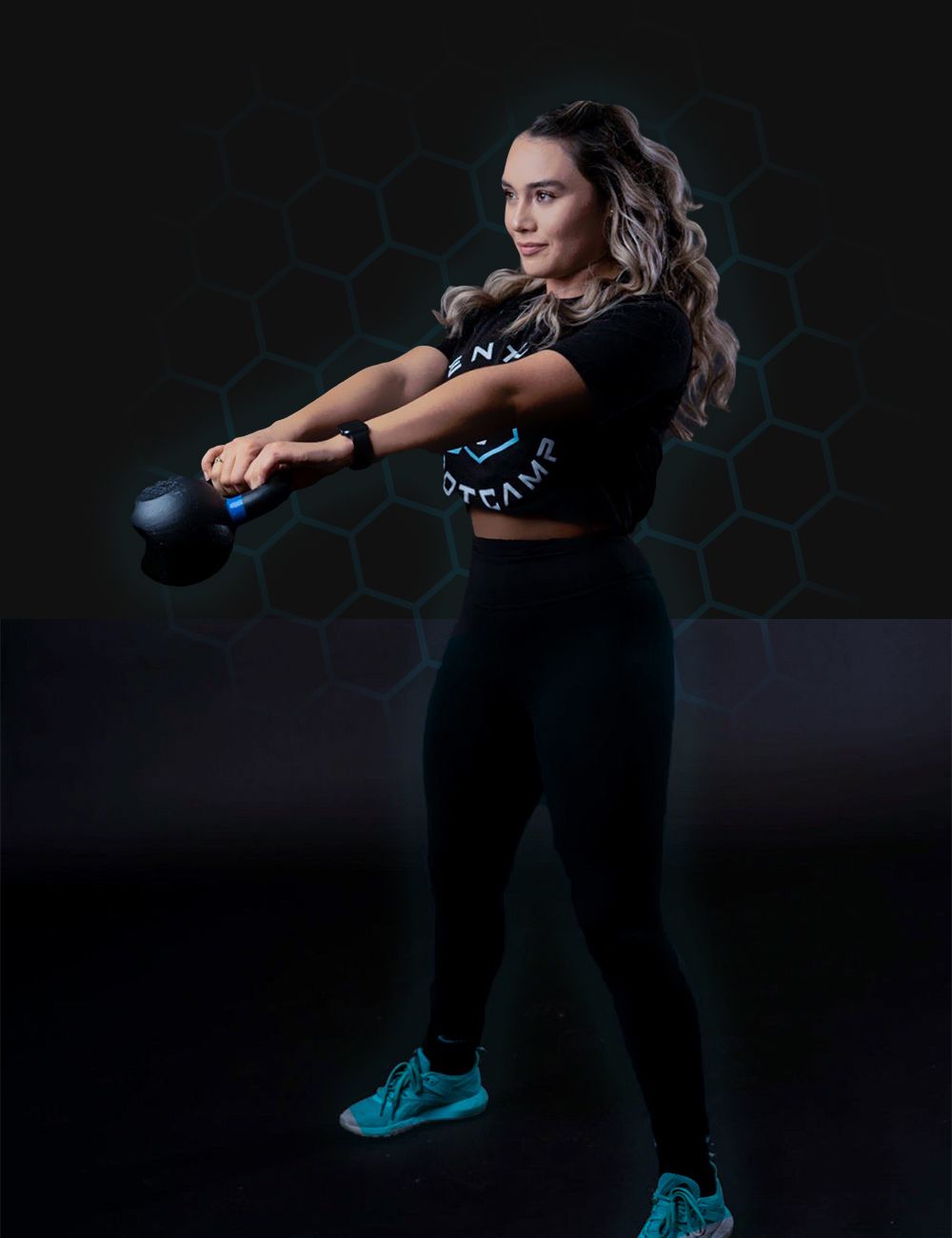 Classes to Target Every Muscle Group
Ventura Bootcamp isn't big on one-size-fits-all solutions because we know every body is different and needs nourishment in its own way. We have classes to help target every muscle group, so you can focus on your chosen areas while keeping the rest of your body in excellent shape, too. We are proud to serve the community in Lodi, CA, and we're excited to work with you!
Sign Up and Get Your First Class Free